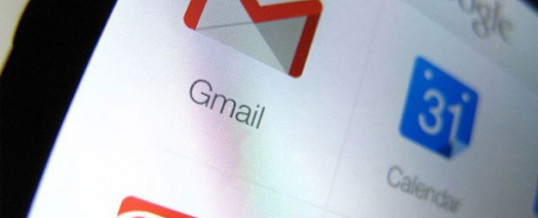 Researchers from the University of California Riverside's Bourns College of Engineering have identified a weakness in Android which allows personal data to be obtained from apps.
The researchers believe their method will work on other operating systems because they share a key feature researchers exploited in the Android system. However, they haven't tested the program using the other systems yet.
The attack involves a person to get a very simple app like a one to display a wallpaper . ...
Continue Reading →
Share