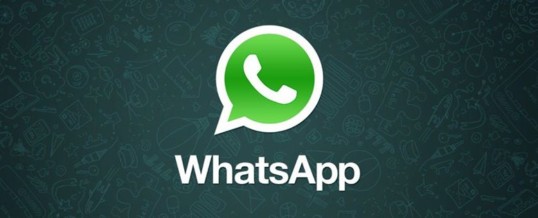 For all those people waiting to see voice calling on WhatsApp, there is good news. Earlier this year, speaking at the Mobile World Congress WhatsApp CEO Jan Koum had announced the company's plans to add voice services to its feature list during the second quarter.
Recent reports have suggested that the a free voice calling feature could soon make its way to WhatsApp, taking on services such as Skype and Viber. Some volunteers who translate the Hindi version of the app were asked to translate new strings. The translation requests were for the words "Hang up", "Incoming call" and "Outgoing call", clearly indicating the upcoming voice calling functionality.
As with most major WhatsApp updates, the feature will first roll out for Android and the iPhone, followed by its launch on BlackBerry, Windows and other mobile operating systems.
Its only a matter of time that we will soon see a new version of WhatsApp with the much awaited calling feature. So hope for the best and keep watching our blog for any updates.
Share