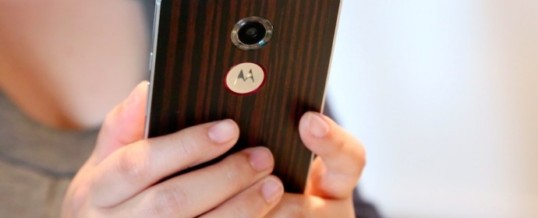 The much-awaited Moto X (2nd generation) smartphone, which was unveiled early this month, has now got a price tag. Moto X is at priced at Rs. 31,999 (16GB), while the wood and leather back panel variants will be priced at Rs. 33,999.
At Rs 31,999, the new Moto X is Rs 8,000 dearer than the first-gen Moto X that was launched in India at Rs 23,999 onwards.
The new Moto X is not much bigger than the previous one, with a ...
Continue Reading →
Share