Within just two months since the launch of budget smartphone A6000, the Chinese smartphone giant Lenovo has already announced its next budget smartphone A7000.
Lenovo A7000 has a 5.5-inch HD screen, bigger than the 5-inch display of its predecessor. The screen quality is superb, with vibrant colours and excellent viewing angles. You cannot notice any pixilation on the smartphone's screen, though some portions may appear a little oversaturated due to the colour reproduction.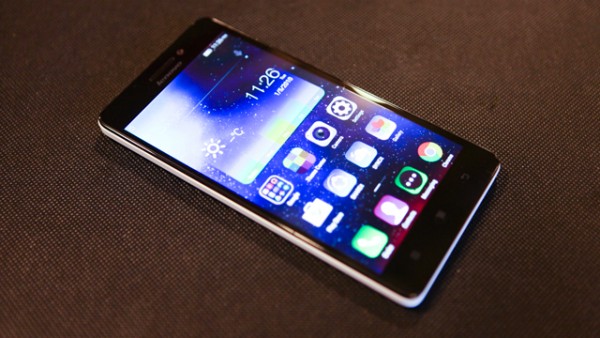 The A7000 is powered by a 1.5GHz octa-core MediaTek processor and has a large 5.5-inch 720p IPS capacitive display with good viewing angles. The Android 5.0 Lollipop UI also looked crisp on it. If you play games on your phone, the A7000's 2GB of RAM should be able to handle most mobile games too.
The company claims that the A7000 comes with Dolby Atmos tech which may excite music lovers. But, we are really clueless as to how far we can experience the Dolby effect through the phone's tiny speakers. Considering this is the first phone to feature Dolby Atmos sound, the A7000 is coming to market with one very strong feature to help it stand out from the mid-range crowd.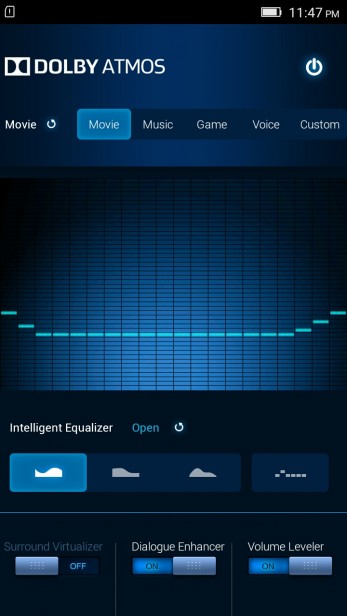 While there are no exact price details of the phone yet, we guess that it would be priced around Rs.10,400. We can easily conclude that at this price, the phone looks like a show-stopper for the company.
Share