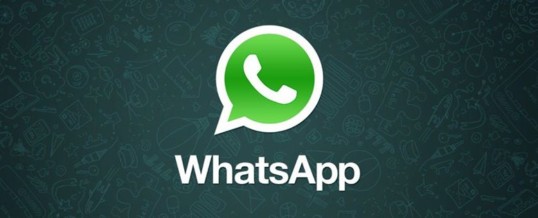 The feature was first tested for selective users and then launched. However, one needs to get an invitation from WhatsApp to add on the feature in their mobile messaging application.
Earlier, users whose voice-calling feature was activated had the advantage of passing the invitation to their friends by making a call through WhatsApp, but the invite feature was later on removed.
Android Police is reporting that a few users spotted the voice calling option active on their devices. And if you were one of them, you could have helped others enable the capability by simply giving them a call from within the application. However, it looks like WhatsApp has blocked this capability, which means that it isn't really ready for a full roll-out and the company could have just been testing to see if its servers were functioning.
Android WhatsApp users with version 2.11.528 from Play Store or 2.11.531 from website, who are able to see caller icon on the app, can easily make a voice call to their friends. The WhatsApp website, however, claims that the users can also pass on the invitation to others.
Other messenger apps which provides voice-calling facility are Hike, Viber, Line, Nanu, among others. But, WhatsApp that reportedly is the much famous messaging app than others, attracting around 70 million active monthly users, can add another edge to its user base in India with this add-on feature.
Share