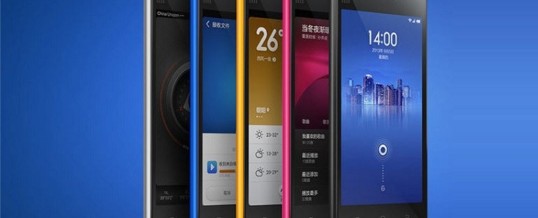 Chinese smartphone maker Xiaomi has reportedly suspended the sale of Mi3 in India for an unspecified period of time. According to the reports, the company has stopped the sale of Mi3 for the time being since the company wants to aim and focus on the launch and sale of Redmi 1s.
The Chinese smartphone maker Xiaomi is coming out with its entry level and low priced handset Redmi 1S in the Indian market. Registeration for the handsets are already underway and FlipKart and Xiaomi have said that as many as 40000 units of the Xiaomi Redmi 1S will be on offer on September 2.
Mi3 was only available online, through a flash sale model that required people to first register their interest, and then allowed only pre-registered customers to purchase the phone in a first-come-first served flash sale. This is the same model that the company follows in China, but here, Xiaomi and Flipkart saw 100,000 registrations for 10,000 devices in the first flash sale, and the last one saw around 250,000 registrations for 20,000 units – this kind of interest is obviously great for the brand, but customers who wanted to buy the phone didn't necessarily feel too happy when they ended up unsuccessful.
Despite the problems the company faced with the Mi 3, Xiaomi is sticking to the flash sales model for the Redmi 1S too, and most probably other launches in the future.
The Xiaomi Redmi 1S has a 4.7″ 720p display, Snapdragon 400 with four 1.6GHz Cortex-A7 cores, Adreno 305 and 1GB of RAM, 8MP camera on the back and a 2,000mAh battery on the inside. The OS of choice is MIUI on top of Android 4.3 Jelly Bean.
Share