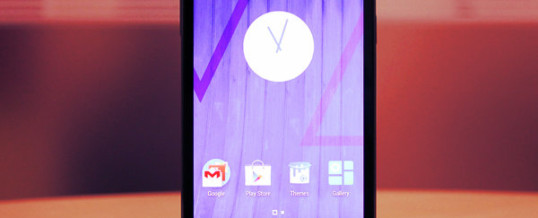 If you're waiting for the next big thing from Yu Televentures, the company has revealed that the Yu Yuphoria smartphone is all set for launch in a couple of weeks. A new teaser
image has been posted on the official Twitter account which shows a date pointing to May 12.
It was just last month that the company finalized the Yu Yuphoria moniker for the smartphone. Up till then, it was merely know by its codename Project Caesar. Based on
hints ...
Continue Reading →
Share